I know  many of you have been longing for the chance to get the latest in PRC coolness, so wait no longer- The PRC Blog is no longer on break!
While we already into the new year, all of the fun is just getting started! You all are a little bit older and a little bit wiser, so as RA's take a moment to reflect upon all the great accomplishments and learning moments that you had in the first semester. Even if you are already an experienced RA, you probably have still   grown more than you have even  realized.
Every year Residence Halls change, with a wave of hall (I'm too funny) new residents, building changes, new staff, and equipment- when you"re working with other people, nothing ever remains the same for too long. However, as exciting as these new things can be, those aren't the changes that you are experiencing now.  Right now it's only spring semester and you, the RA, are in your zone. You already know your residents, your staff, and your building that you call home. So what's new?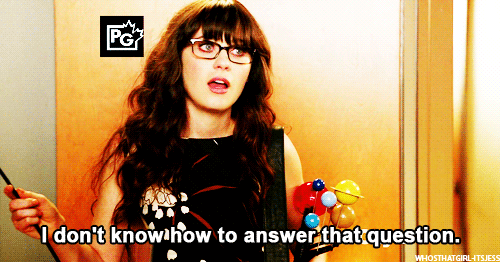 Well, to put it simply, the answer is you. You're what's different. Unlike the beginning of last semester, you know the atmosphere of your hall, the interests of your residents, you've shared stories with your staff, and you know you're building inside and out. Even if you didn't have any idea how your programs would be received or if  attendance at these programs wasn't  quite what were hoping for, now you how to advertise, entice, and inform your residents about the great things you have to offer. So right now you should be saying to yourself:
I completely agree with you, everything you did WAS pretty darn awesome. However, now you can act on a whole new level of awesomeness  by trying programs and ideas that you weren't sure how to do before. Invite a Counselor from the William & Mary Counseling Center to speak about healthy relationships. make a board on consensual relationships, pass out sleeping masks to remind students to sleep before midterms and finals. Remember: You. Are. Awesome. So keep pushing the envelope wit you creativity and the messages you want to get across to your residents. I know, right now you and you residents must be pretty overcome with sheer joy for this semester.
I'ms sorry, but someone had to say it. By the way, you guys should channel some of your enthusiasm into the PRC's WIMBLE-CONE CHALLENGE! Use the tennis balls, pine cones, or both tennis cones and pine cones to create the most amazing board ever! Boards are due February 22nd, so get started soon if you want to ace them! I'll stop now… but before I dew, PRIZES ARE GOING TO EPIC.
Kay, bye.
Posted in Uncategorized | Comments Off on #newyearnewyou